Bracelets & Wristbands
Result Pages: 1 Displaying 1 to 4 (of 4 products)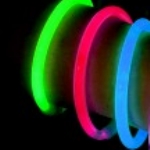 8" Glow Bracelets (Tube of 50)
-
$14.50
With these quality 6mm thick, 8" glow bracelets you can outshine the competition with 44% more glow!

---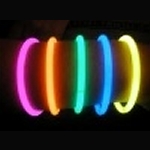 Glow Bracelet Multicolor Tube of 100
-
$17.95
This tube of 100 assorted color 8" glow bracelets comes with removable connectors already attached, making it super easy to hand out individual bracelets.

---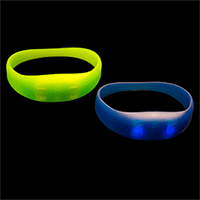 Lightning Shake and Glow Band
-
$4.99
Shake things up with these silicon bands that light up when you move. Slide one on your wrist and get ready to get noticed.

---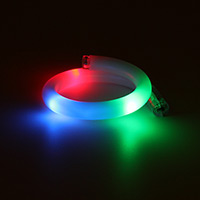 Spiral Tube Bracelet
-
$2.39
Our spiral tube bracelet expands to fit any wrist. Available in multicolor, blue or purple.

---
Result Pages: 1 Displaying 1 to 4 (of 4 products)
Get the News
Get our newsletter