Body Lights
Result Pages: 1 Displaying 1 to 4 (of 4 products)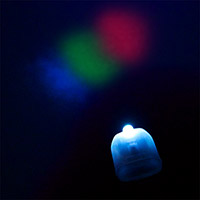 3 Color Rainbow Finger Light
-
$1.79
A rainbow of colors right on your finger tip. Each LED light flashes a mix of colors.

---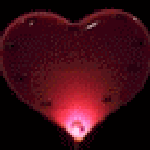 Deluxe Red Heart Body Light
-
$3.49
This deluxe heart has an incredible 10 LEDs that move from the bottom and meet together on top to symbolize your true love.

---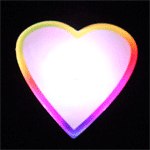 Flashing Heart Pin
-
$2.95
Show you have heart with this super bright flashing heart pin.

---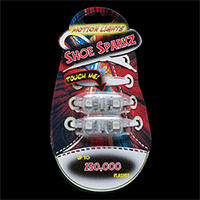 Shoe Sparkz LED Lights
-
$4.99
Move to the groove and watch these LED Shoe Sparkz light up the dance floor! Available in Red, Blue, Green or White.

---
Result Pages: 1 Displaying 1 to 4 (of 4 products)
Get the News
Get our newsletter